About Software
The solution includes a complete suite of tools, which allow doctors and hospitals to schedule appointments online via Web application.
K-Appointment Online Appointment Scheduling software is a central-server solution for managing appointments and required resources in all your Hospitals branches and clinics. Reduces operation costs through a streamlined scheduling process and improved efficiency.
Discover our best ever services.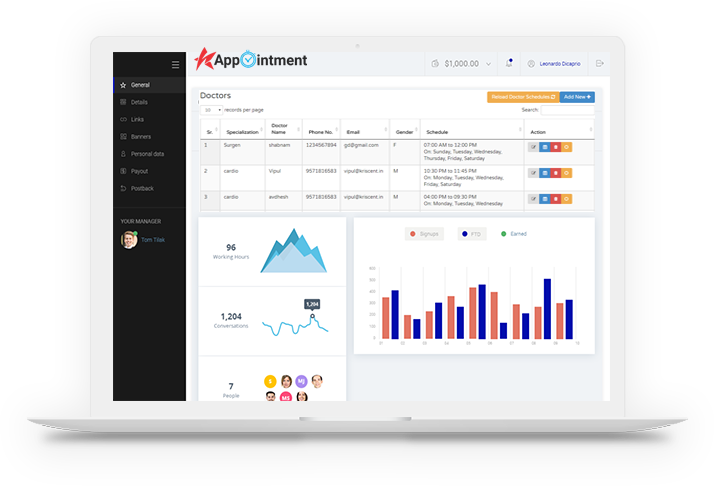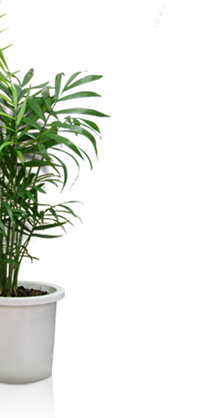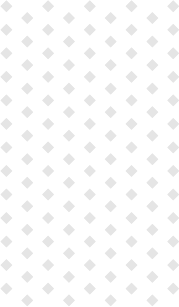 Features of K-Appointment Online Appointment Scheduling System
Unlimited Resources
Add your staff members, unlimited users & unlimited resources to meet the needs of your growing business
Increase patient satisfaction
Increase patient satisfaction with reduced waiting time and automated waiting lists
Resource utilization
Maximize utilization of your medical resources and personnel by managing their schedule online.
Security & Reliability
Keep your data and records safe and secure.
Availability of doctors
Can check doctors schedule and easily book patient appointment according to their available slots.
Multiple Calendars
Manage up to 20 or more staff calendars and coordinate patient care across multiple doctors.
Reporting & Analytics
Understand your booking traffic and your customer's needs.
Integration
Integrate with your website and Facebook, use your custom domain, add widget, or create a 2-way calendar sync.
Frequently Asked Questions